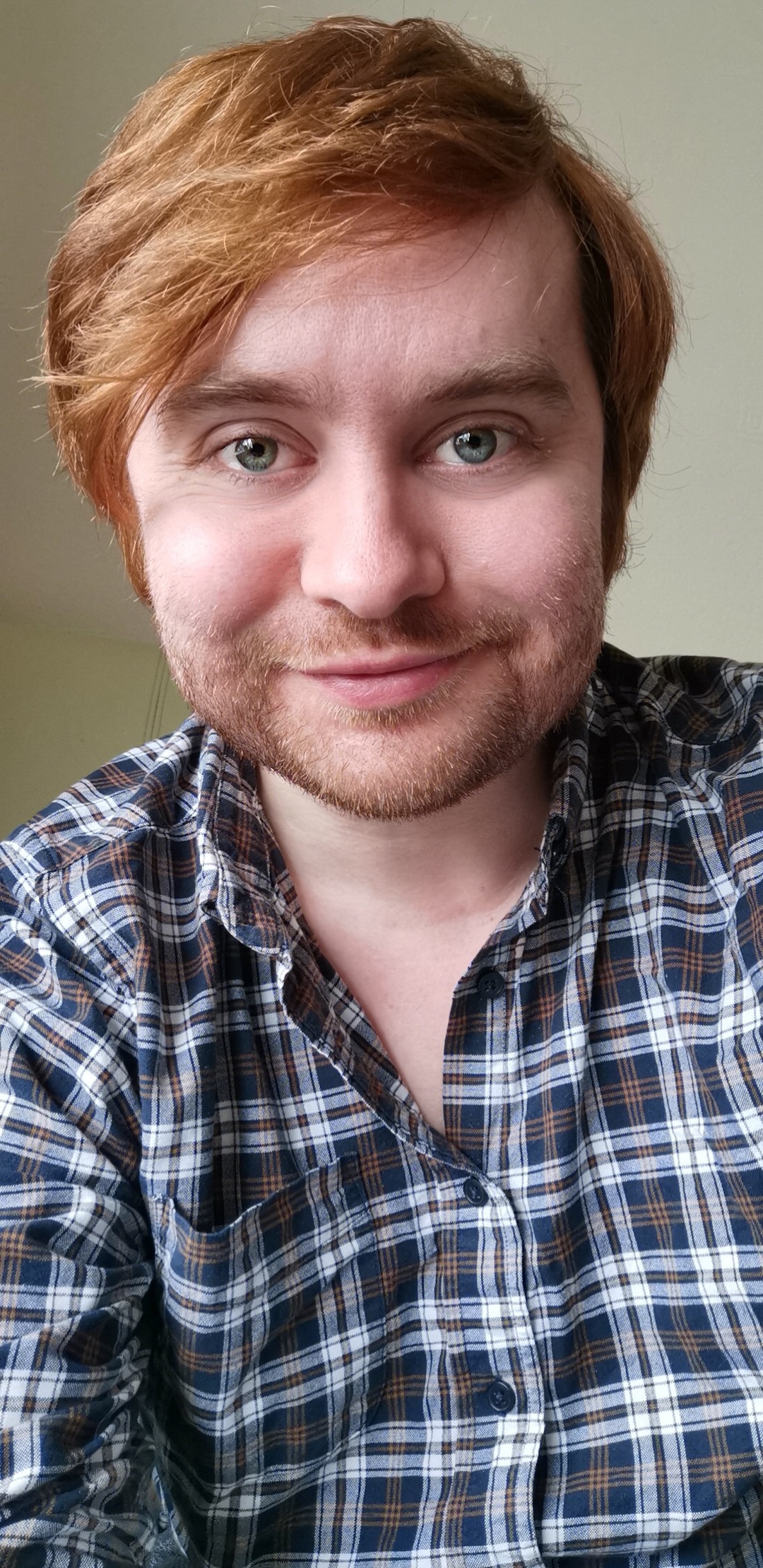 Nominee Profile
Location: Birmingham
Growing up with a Working-Class background in south west Birmingham, with a deep affinity for nature, Adam likes to promote the wildlife in and around the West Midlands – thus achieving a feature on local BBC News and a TV channel in Birmingham.

Over the years he has volunteered for different projects with the Bat Conservation Trust, the Wildfowl and Wetlands Trust, the RSPB, Birmingham Wildlife Conservation Park, The Wildlife Trust and the National Trust, engaging visitors, other volunteers and staff, about the wildlife seen on site.

During the first COVID-19 Lockdown (2020) he became an ambassador for The Rivers Trust and in the October (2020) Adam was invited (and accepted) to become an ambassador to the UK Wild Otter Trust, hand picked by Gillian Burke! (BBC TV Presenter and Voice-Over Artist). December 2020 - April 2021 he helped his local community, by volunteering with the Northfield Food Service, which formed due to the Government cutting the funding for free children's school meals.

Sharing his passion for the natural world, Adam co-presented and co-produced The Wild Side on Cambridge TV, showcasing conservation and encouraging people to get out and see wildlife.

For over 12 years he has documented nature. A series of his short videos entitled Wildlife Monthly, were featured by Reader's Digest Magazine for over a year (2011-2012). Adam's videos often feature a conservation message and always encourages people to get out and see wildlife for themselves!

For two years he made videos at the BBC's Gardeners' World Live Show at the NEC, Birmingham – advocating wildlife gardening; interviewing the Editor-in-Chief of Gardeners' World Magazine, two presenters from the show, and several show garden winners, all about the nature aspect of gardening, how important it is, and what they had done to encourage wildlife in their show gardens.