Autistic Inclusive Meets (AIM)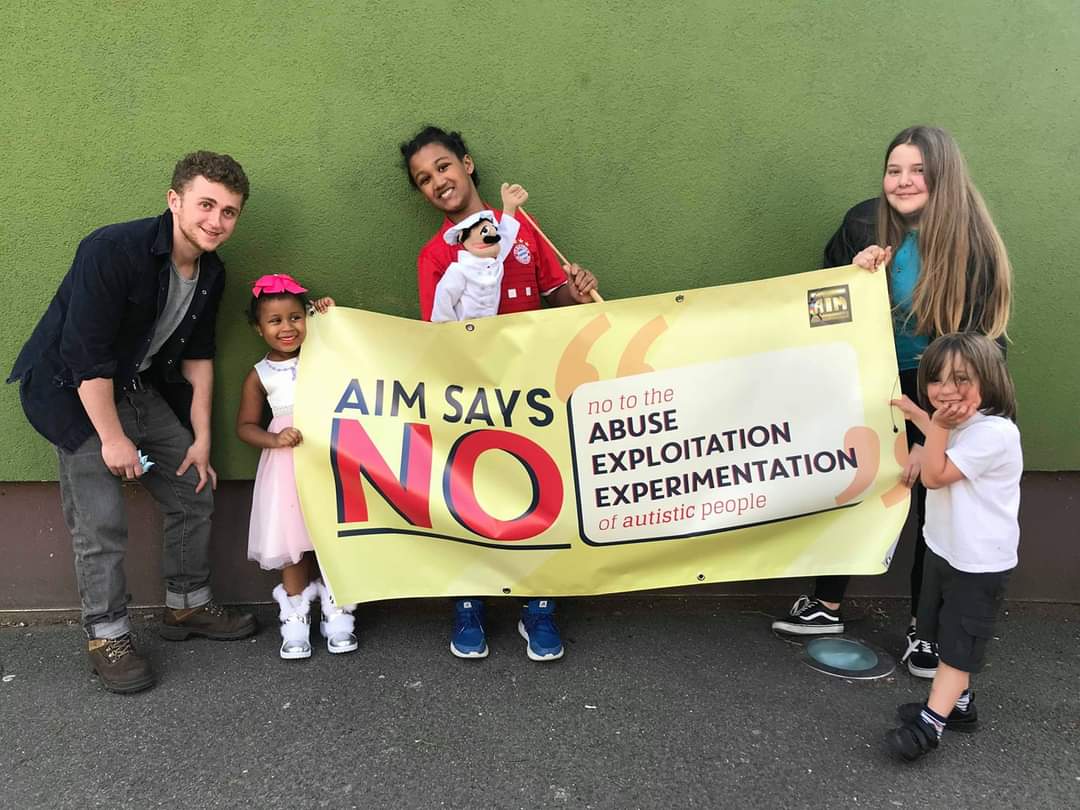 Nominee Profile
Location: London
We are an autistic led organisation, four out of five of our directors board are autistic. We are based in the Greenwich borough of SE London.

We run campaigns such as #ShowUsYourMeds which was to eradicate the stigma of taking medication, and we hold protests against injustices against autistic people.

We were part of the Free Osime Brown Campaign, our petition reached over 429,000 signatures and was presented to the home office. It helped stop Osime, a young autistic man from being deported.

We campaign fiercly against 'Autism cures', there is no cure for autism as we are not sick, injured or diseased. We have featured in various media for our work including the BBC, The Guardian and The Times.

We also run weekly groups for autistic individuals of all ages. All our groups are run by autistic volunteers.

We run a Monday sensory play group at a local Home Start centre, a Thursday group accessed mainly by home educators and a Saturday group for ages 9-17 at our local Woolwich Youth Club which includes a boxing session which is coached by an autistic coach.

We run a weekly football session on Saturdays with Charlton Athletic Community Trust.

Lastly we run an adult autistic group, we have an art therapist who comes in to run a relaxing and fun art session.

We have attendees coming from as far as Tunbridge Wells and Hampshire to access our evevts and social groups.

We hold autistic craft fairs where all the stallholders are autistic and sell items they have made and books they have written.

Lastly we hold Autistic Pride events where we platform autistic speakers, poets and musicians.

We have AIM Rainbow which is run by an Autistic LGBTQIA board as well, do have a look on our website here:

Www.autisticinclusivemeets.org

Check out AIM USA while you are there.

We at Autistic Inclusive Meets believe that anything for autistic people should have autistic people at the helm.

We believe that education and support is of paramount importance.

Acceptance is key.