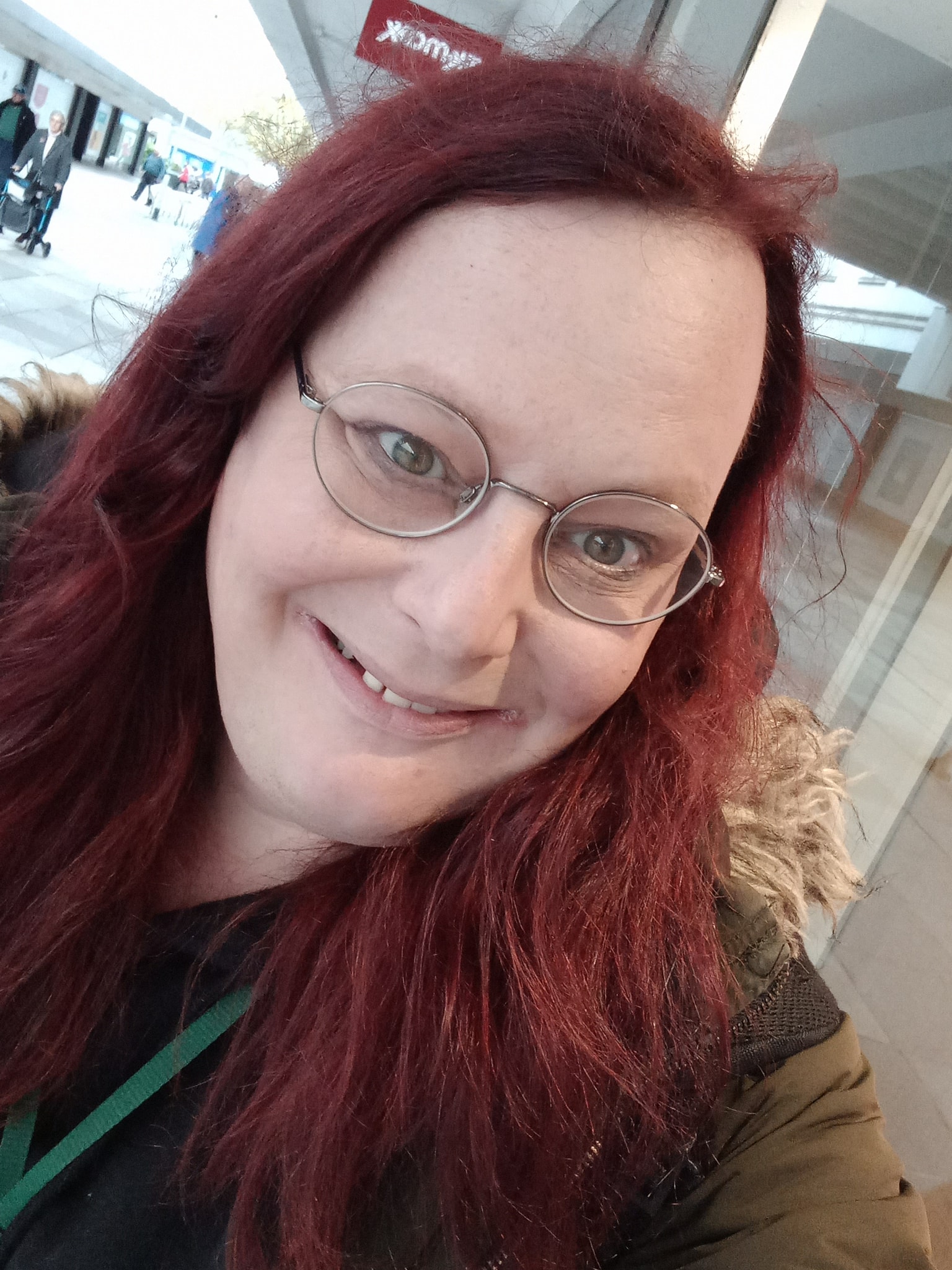 Nominee Profile
Location: Plymouth
i am a 47 year old trans feminine non binary person who is chair of Not Alone Plymouth a transgender and nonbinary support group. i am also in my final year of studying for a social work degree.

Not Alone provides support to the transgender and non binary communities of Plymouth via a number of different social media channels. we also hold weekly face to face and on line support groups.

Not Alone also works with a number of different organization including the police and pride in Plymouth to try to make Plymouth a safe place for transgender and non binary people.

Not Alone also hold events for transgender day of visibility and transgender day of remembrance. we have recently host a how to be a trans ally event in conjunction with the university which was well attended.