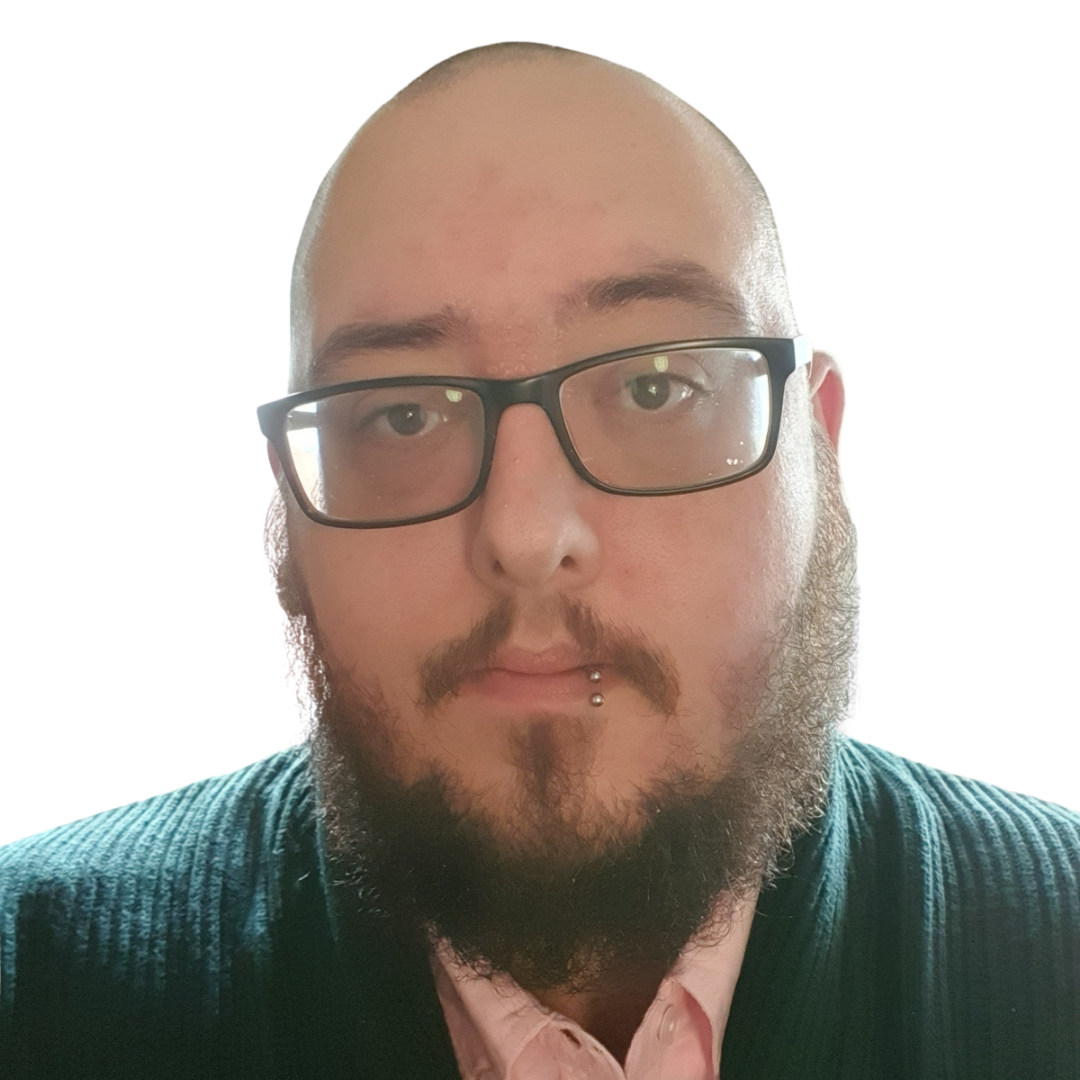 Nominee Profile
Location: Worthing
7 years ago I was dying from an addiction to drugs and alcohol I never thought I would overcome.

I am now 6 years sober, diagnosed Autistic, and working in the Autistic community to support adults and young people alike who are neurodivergent and experiencing mental health issues and addiction.

I never thought I would be in a position to be nominated for an award, and it means the world to me that people appreciate my work this much.