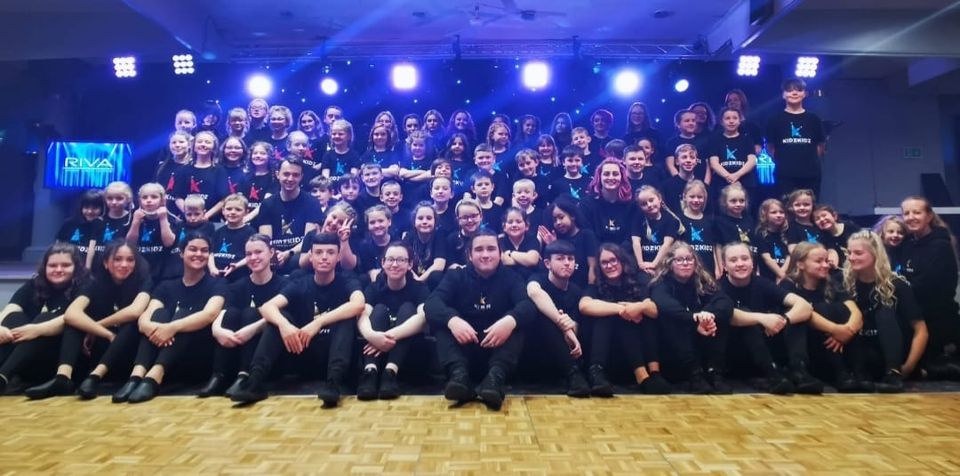 Nominee Profile
Location: Preston
Kidz 4 Kidz is a not-for-profit community theatre group, which has been running for the past 21years.
I am a mother of 4 boys and I set the community group up when my eldest boys were 2 years old and 6 months old.
I grew up with community groups and youth clubs for all to access and feel they played a big part in my youth. However in 2001 I was a performing arts teacher at the local college, with 2 young children, and found that there weren't many clubs for children to participate in. I have always been a believer in creating change if you can, rather than moaning about a situation, so I started Kidz4Kidz as it was an area I was trained in.
At the first rehearsal there were 17 children, by the time we put on our first show there were 46, the numbers grew to 90+ by the second show and we needed to source a bigger rehearsal space and performance venue.
Kidz4Kidz was always going to be about children performing to have fun and build their own self-confidence, whilst profit from shows would go to help a local child in need or a local children's charity.
We have performed just over 60 shows (some with weekly rehearsals throughout the year, some as week long intensive holiday clubs), the backbone to keeping Kidz4Kidz going is the amount of volunteers we have. We currently have 26 adult volunteers who do anything needed between them: resource raffle prizes, make costumes, hold committee meetings, turn up every Sunday to chaperone, produce shows, choreograph etc. Some committee members have been there 15+ years, some have recently joined. I think the success of having so many reliable volunteers helping out is that there is no pressure to do as much or as little as fits into their lives.
Kidz4Kidz welcome cast embers from all backgrounds, with all abilities. The cast perform together in their age groups, regardless of their ability. We have/have had cast members with brittle bone disease, wheelchair users, with ADHD and Aspergers, and we adapt the choreography accordingly.