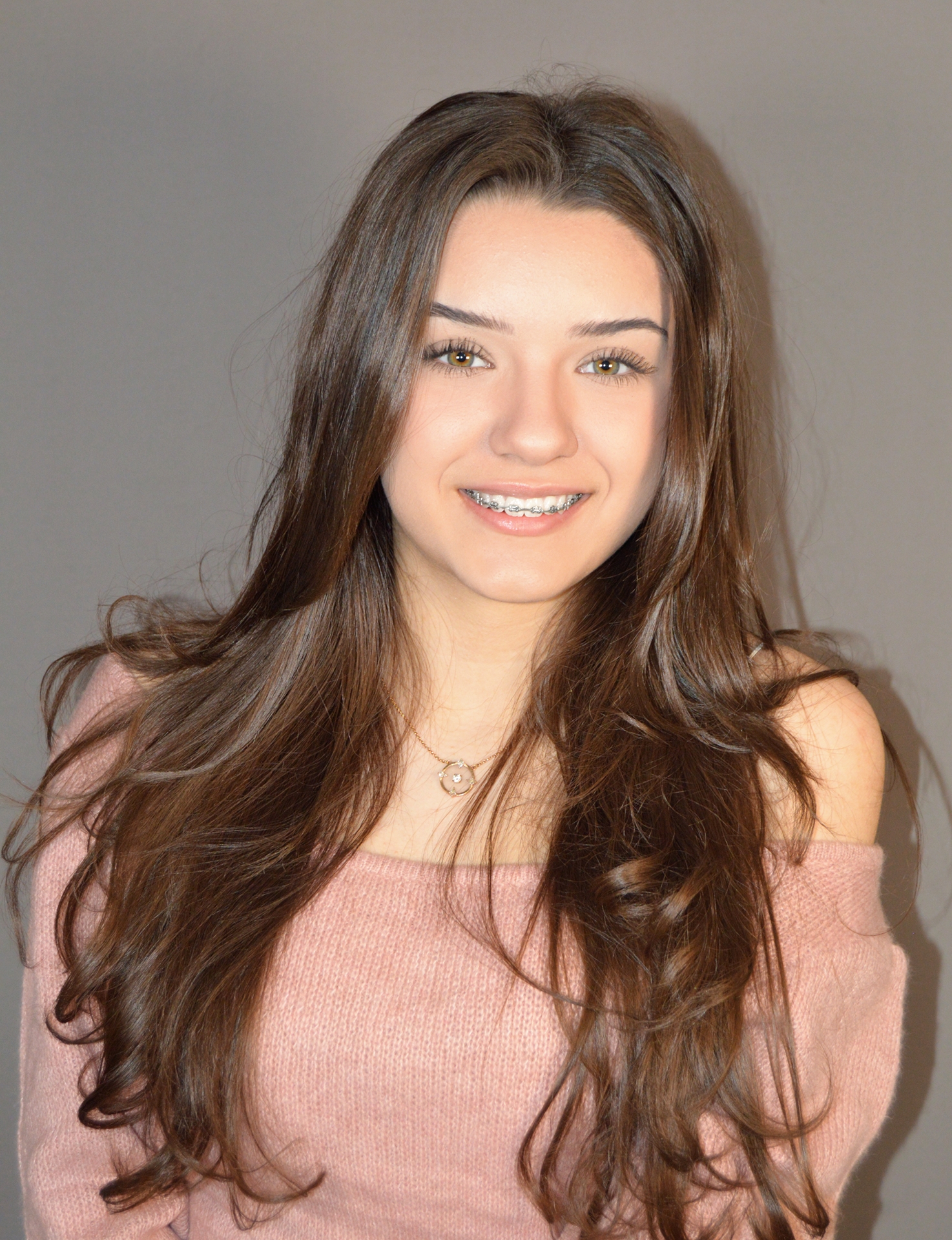 Nominee Profile
Location: Burnley
Lamissah La-Shontae BCA is an exemplary, admired, supportive, selfless, well respected trusted pillar of the community aswel as worldwide, her determination, drive and commitment to leaving a lasting impression and making a change is undoubtedly amongst a long list of her great qualities and traits. She will always go that extra mile in making a difference, head and shoulders above the rest, be it big or small, her beautiful caring dedicated loving nature and the inner selflessness is something truly remarkable to see, she touches everyone's heart whom she meets and leaves a true special feeling of belonging, need, belief and most importantly a smile.
The Community and so many people in the Industry suggested on so many occasions to nominate her as appreciation, to recognize and thank her for her selfless counts of kindness over past 8 years to give her something back for all that she does.

At 3 years old when her baby brother whom had complex health conditions was born.
At her tender age of just 5 years old, after her little brother having had extremely lengthy stays in several different hospitals for well over a year came home and her Beloved Grandfather whom sadly passed with deterating health conditions and at home on end of life plan, is where the journey all started.

She wanted to make a difference and help children and families like she had seen and been exposed to in the hospital's.
Give back to all those who helped her and her family.

Having her own health scare, benign skin melanoma, other health issues and years of hospital trips, operations and plastic surgery .. she always stayed supportive of everyone else.. even to her eldest brother who sustained life changing injuries from road traffic accident in Sep 2018..

She's never stopped supporting
Raising Awareness and fundraising for countless charities Alzheimers. Dementia UK. Diabetic UK. Ronald Mcdonald House. Underprivileged children. Childhood Cancer the list was endless.