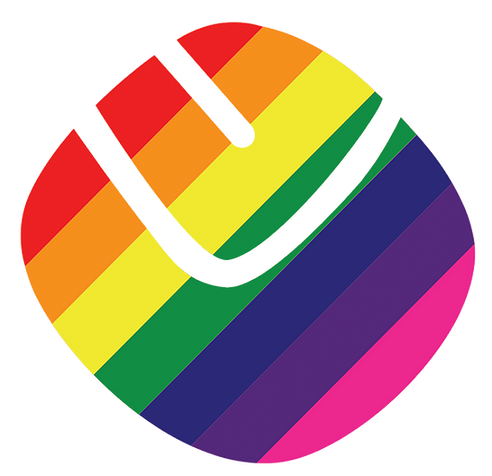 Nominee Profile
Location: Leeds
Marching Out Together, is the Leeds United LGBT+ Supporters Group. Our ethos is to provide a safe, welcoming and diverse environment for LGBT+ fans, as well as their friends and family and allies alike. We proudly have over 300 members.

We strive to raise awareness of issues in the community, and challenge any barrier to achieving inclusivity and tolerance in football which sadly can still often feel an unwelcoming environment for LGBT+ supporters.

We work regularly with the club, other fan groups and stakeholders to achieve our goals and ensure Leeds United, Elland Road and football as a whole is as diverse, tolerant and progressive as possible for all.

What we do and what we have done, are highlighted by a few select examples:

1. We regularly engage with Leeds United on issues, and work with them to promote inclusion and awareness. Our flag and logo are prominently on show in the stadium, and we work with the club's Academy and matchday staff on diversity training. We also work closely with the club on major campaigns such as Rainbow Laces LGBT History Month and Pride.
2. We work with other supporters groups, such as the Leeds United Supporters Trust, and the Leeds United Disability Organisation, on key items and events, fundraisers and initiatives such as the Fans Food Bank.
3. We actively support and sponsor a player at Leeds Utd Women.
4. We commissioned a landmark mural in Leeds this year, which is seen by over 70,000 people daily and drew a lot of media attention.
5 .We hold social meetups and gatherings, striving during the pandemic to provide matchday Zoom calls, to keep people connected during difficult times.
6.Leeds Pride is a special event to celebrate LGBT+ Communities and we have a long-standing presence and involvement at each annual event.

We maintain a constant presence on social media, as well as podcasts and media, and continue to work towards our goals of tolerance and inclusivity.

See www.marchingouttogether.co.uk for full details.