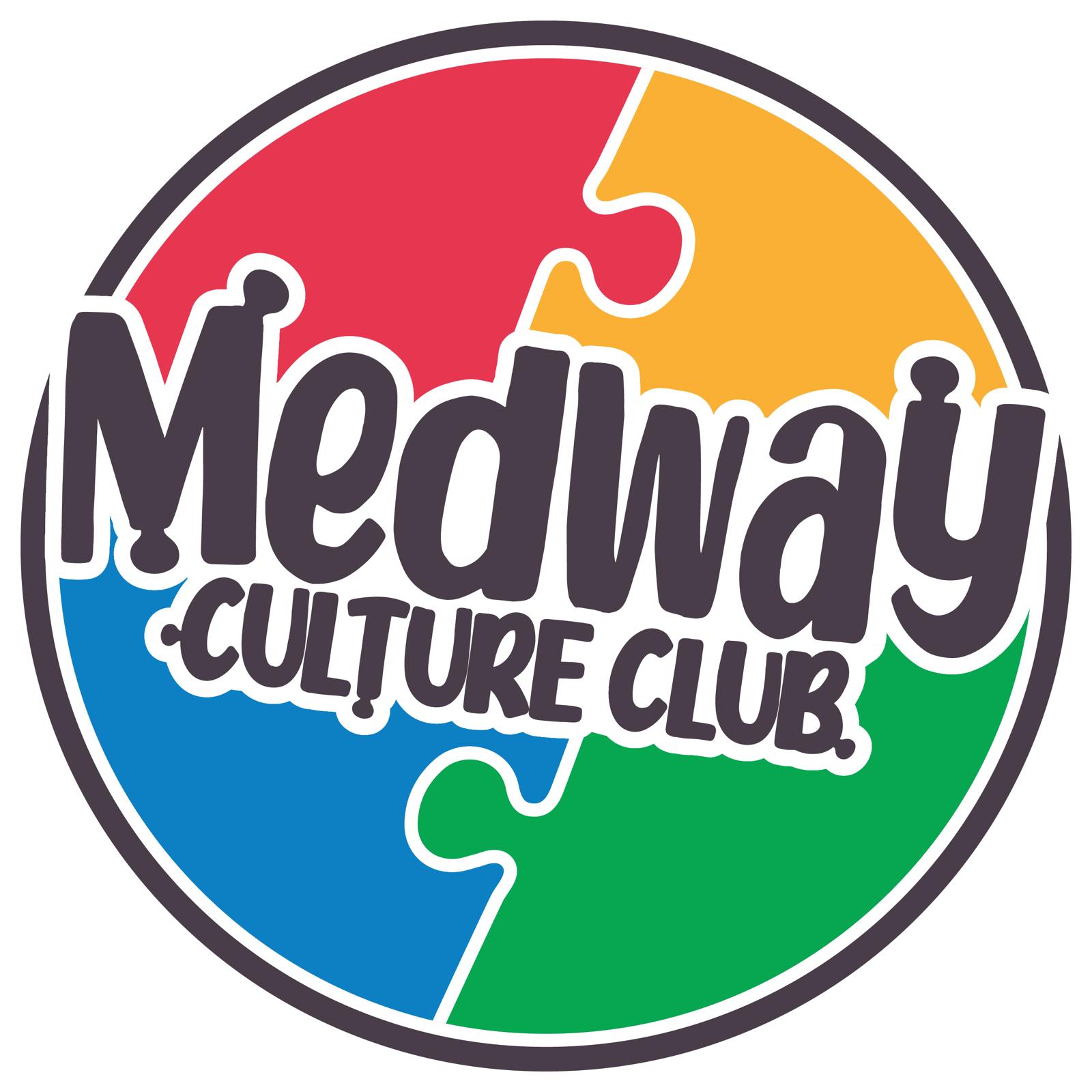 Nominee Profile
Location: Medway
Medway Culture Club is the latest Children's Charity to hit the Medway Towns in Kent. They offer fun-filled workshops and events for children aged 5-16 years old, addressing the educational gaps in history and highlighting the positive contributions that have helped shape our society. This community-led Charity was formed in 2020 with the objective of improving social isolation and promoting racial harmony in Medway. The founders include a variety of home-grown educators and professionals with a shared passion for unity and youth work.
 
Since then, they have been working hard to inspire and motivate the next generation by offering a combination of structured lessons, practical activities and mentorship. They promote social and racial harmony within the community to facilitate inclusion and do this by creating cultural access points and increasing active engagement. Delivering extra-curricular activities in areas such as arts & culture, literature, history, music and sports.

January marked the first anniversary of this service and the team of volunteers, which range from teachers to trades union reps.  The team have now successfully delivered monthly sessions both online and IRL (in real life) with attendee numbers increasing steadily, resulting classes being fully booked to maximum capacity.

"Highlights of 2021 included our 1st National Diversity Award nomination with encouraging votes and statements of support which helped put our efforts to be the change we wish to see in Medway, on the map. We received registered charity status by the Charity Commission towards the end of 2021.  Lest we forget the cultural spectacle which was the Medway Culture Club Carnival in August which billed on the Medway Summer Events Programme and gained support from Medway Council, local Councillors, and the community alike.  This is set to be an annual community fun day with plans underway for 13th August this year".