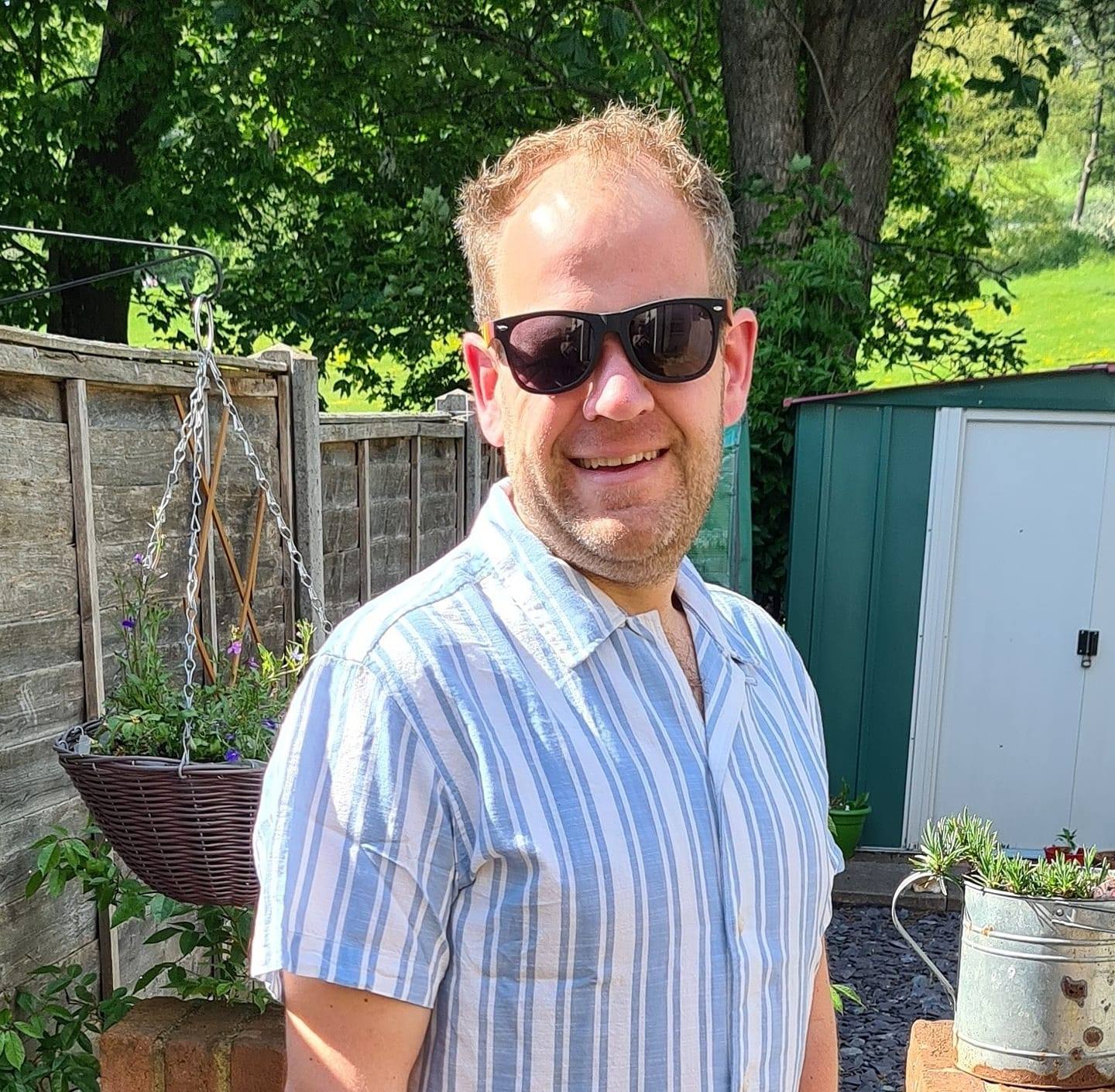 Nominee Profile
Location: Luton
I have been a LGBTQ+ activist and campaigner since 2004 when he first went to University in Liverpool. Since then I have been involved in numerous campaigns around equal marriage, pension legislation and the rights of those seeking asylum because of their sexuality.

I have worked in education, parliament, national charities, and the civil service. I currently work for Luton Council as their Community Development Manager in the Social Justice Unit. I lead the councils work on engagement with the LGBTQ+ community in Luton through our EDI work . I am currently working with the community to develop Luton's first ever LGBTQ+ Pride event, as well as on safe space policies, community engagement and police engagement. Also in my day job I work to improve the lives of Luton residents through the lense of social justice and equity, diversity and inclusion.

I have set up a number of successful community organisations in Luton and was awarded Outstanding Citizen of the Year in 2020/21 in the Love Luton awards for his work supporting Luton residents through the pandemic and the organisation he co-founded, Luton Community Action Group.

I lead on the operations, Infrastructure, volunteering and the financial side of Pride in Luton, and looks after things like staging and tech, funding applications and risk assessments.