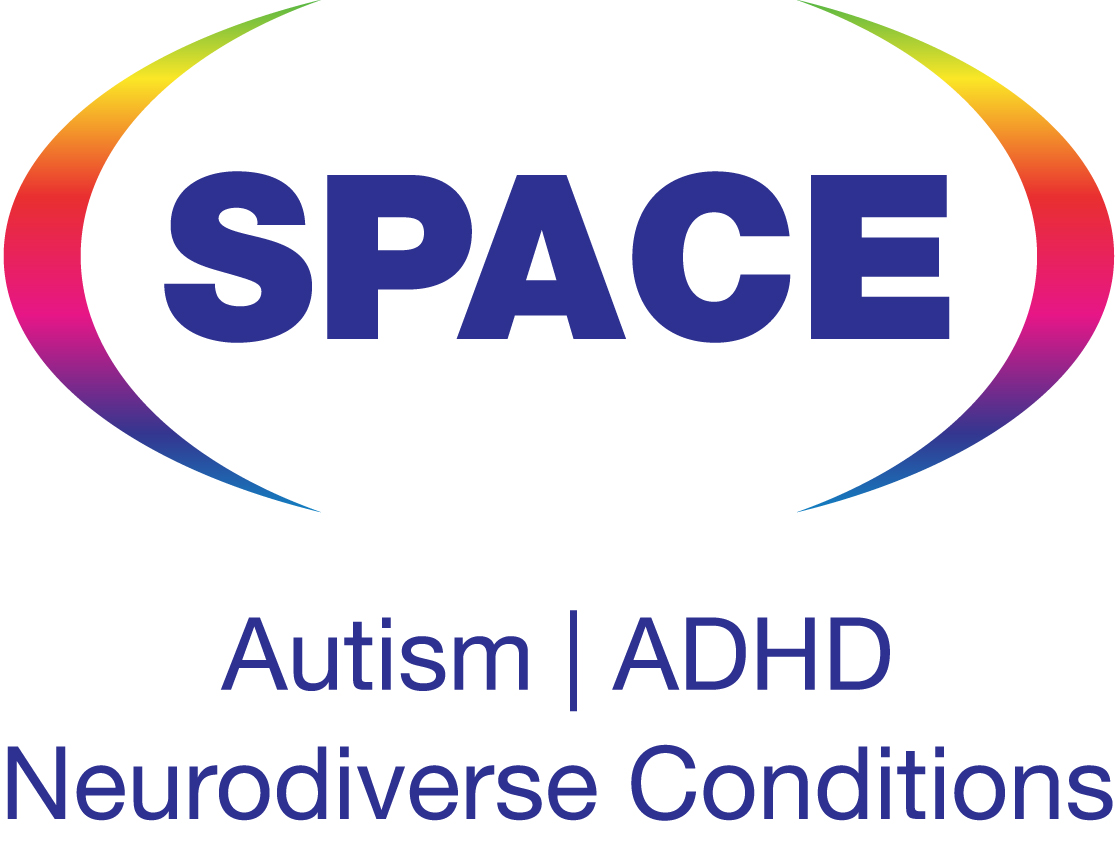 Nominee Profile
Location: Hertfordshire
SPACE is a Hertfordshire based charity supporting parent/carers of children and young people who are Autistic, have ADHD or other neurodiverse conditions.

We are a Needs Led charity. You do not need a formal diagnosis to access our support.

We are staffed by a hard-working and enthusiastic team, the majority of whom are parent carers themselves. We currently support over 7,000 families in Hertfordshire.

We believe that all families should be able to have opportunities to learn, socialise and have fun. And we know that if your family is neurodiverse, it can be difficult to find the right activities, access training courses or just have a chat with others who really get it.

We work really hard to provide all our families with opportunities they might otherwise not have. Everything we do is designed to help them navigate local services, build confidence, share knowledge and safely enjoy social opportunities and activities where everyone can 'be themselves'.

We run in-person and online support groups across Hertfordshire; workshops to help equip parents to support their children to be confident, happy, and socially included; training for professionals to give them the knowledge and tools to support the needs to children, young people and adults with neurodiverse conditions; social events and activities; a bespoke family support service; 1:1 skills and confidence building therapeutic interventions; and a SEND Lending Library where families can access sensory and educational resources as well as access drop-in support.