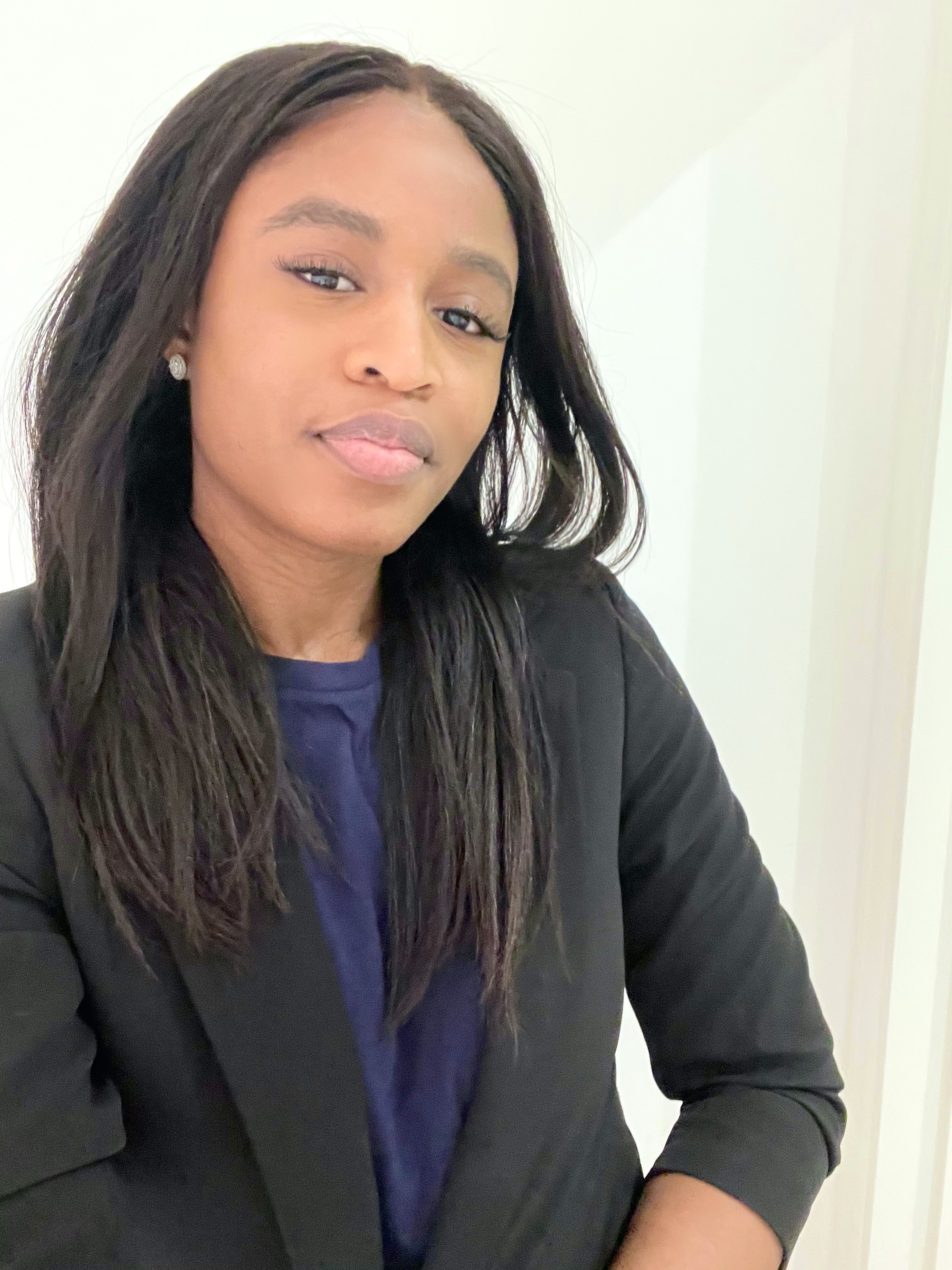 Nominee Profile
Location: Milton Keynes
Susan Ibikunle is the founder of LiberatedFutures, a Non-Profit Organisation that helps fight against modern-day child slavery, underage girl marriage, and child abuse.

Susan has always worked with charities and championed Inclusion and diversity and has always been committed to highlighting the diversity, excellence, and achievements in her community.  

As a Diversity & Inclusion Lead, Susan persistently educates and breaks down barriers in gender inequity and integrates the different elements that allow people to bring their whole selves to work and celebrate their differences.