Thames Valley Kings Wheelchair Basketball Club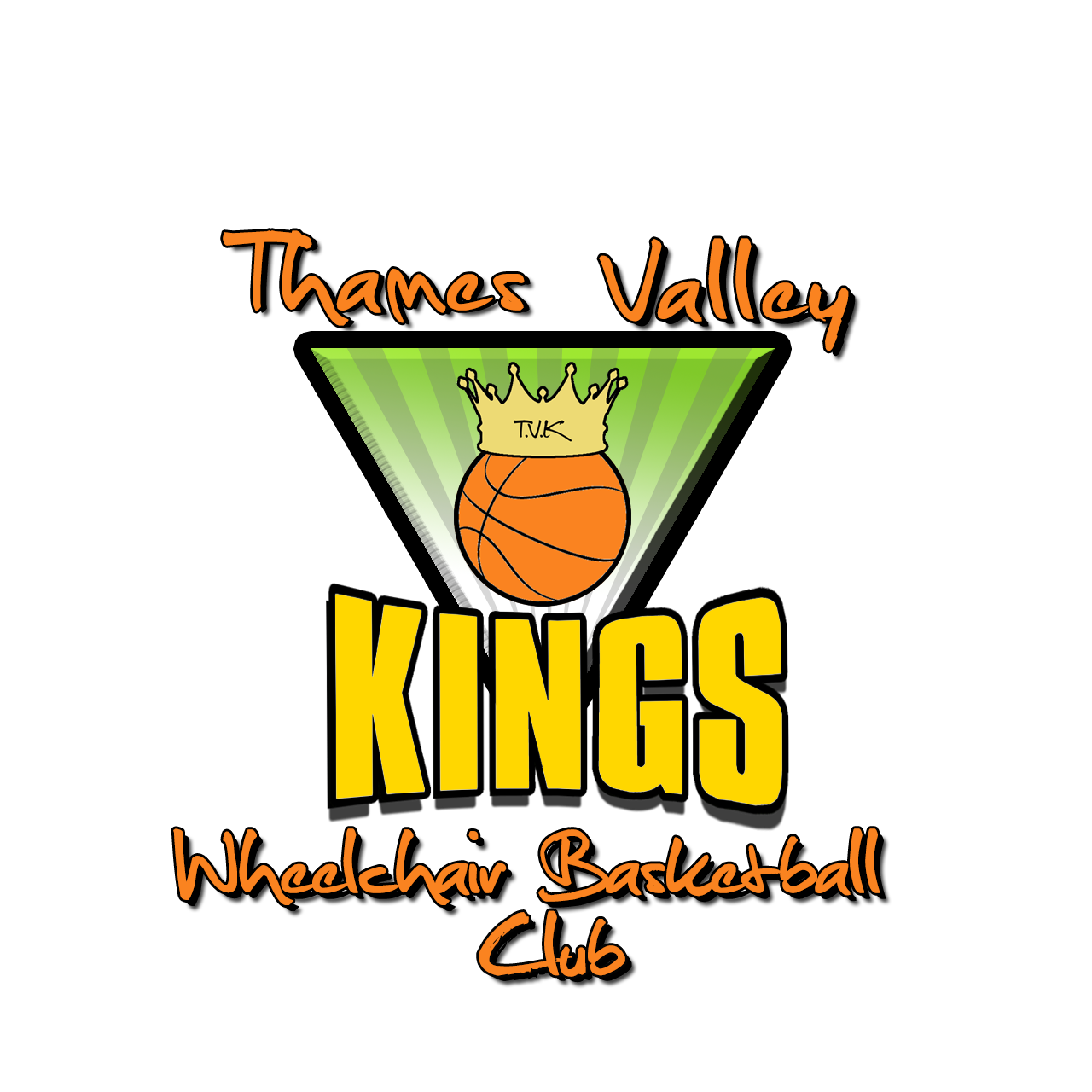 Nominee Profile
Location: Thatcham
The Thames Valley Kings are a wheelchair basketball club based in Berkshire .As Berkshire's oldest competitive wheelchair basketball club, we host regular Training session in multiple locations in the royal county.

As You're twice as likely to be physically inactive if you have a disability! One in five people in England has a long-standing limiting disability or illness. Sport England's Active Lives Adult Survey data shows disabled people are almost twice as likely to be physically inactive (43%), compared with those without a disability (23%)

There's no single answer to addressing this, but understanding the barriers people face - we deliver tailor-made wheelchair basketball training sessions, that can help improve all aspects of life. Along with support on healthy nutrition, mental health and performance through to muscular strength and endurance.

The Thames Valley Kings has always attempted to be more than just a team - we strive to support, inspire and become a social hub for everyone - believing that by actively encouraging both disabled and able bodied players, we can create a fun and engaging atmosphere which goes with our mission which is to support offer and engage the community with a fun competitive sport while demonstrating the values of fair play and sportsmanship, thereby inspiring everyone

Don't just take our word on all this, we have the facts to back up our hard work - Our members reported the following: 90% reported an increase in social engagement, 78% reported better mental health & 96% reported better physical health

As Berkshire's oldest & most successful competitive wheelchair basketball club which is community-focused & we are100% volunteer-run. We have a love and passion for what we do, we have been awarded the Queen's Award for Voluntary Service.

Started in 2004 as an initial one-year project for an award for the girl guides by Jacqueline Scoins-Cass MBE and still going strong nearly 20 years later.