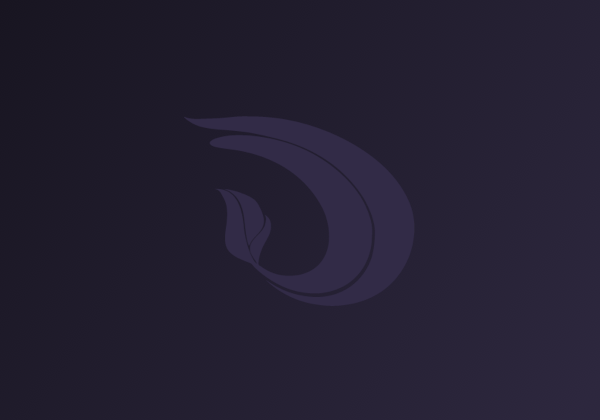 Nominee Profile
Location: London
I do things differently to most Human Resources professionals.

My aim is to shift the status quo & break barriers in todays corporate world by challenging leadership styles, empowering employees & nurturing a highly productive working environment.

My work encompasses my values on ; diversity & inclusion, female empowerment, parent & maternity inclusion, leadership styles & employee engagement

​

'Tacking Taboo Topics, Defeating Stigma & Defining Corporate Culture' is my motto.

​

Social value is also a huge focus - from creating opportunities for those hard to reach communities, including ex-military, small scale ex-offenders, and people with a disability. My aim is to see more young people being offered opportunities through partnering with employers and educational institutes, and for ethnic minorities and mothers in the workplace to receive an equal, yet equitable chance at progression, as well as a voice at the table, not just a seat at the table.

Every decision or step made in my work both professionally and personally, carefully considers the Equality Act 2010.