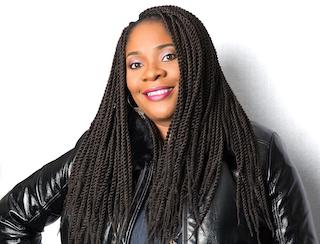 Nominee Profile
Location: Edinburgh
Eloho Efemuai is an award winning radio broadcaster, personal brand visibility coach & strategist.

She is the first black female owner and founder of a Christian Radio Station in U.K.

Eloho is also an award wining singer/recording artiste, speaker, and best selling author.

She works with creatives, entrepreneurs & women of faith to build their personal brand using Social Media. She encourages them to stand out using the power of visibility to shine their light, amplify their message and go from unknown to unforgettable.

She teaches them how to stop doubting their potentials, unleash their inner confidence, beat the stereotypes, and create a 360 degree irresistible brand.