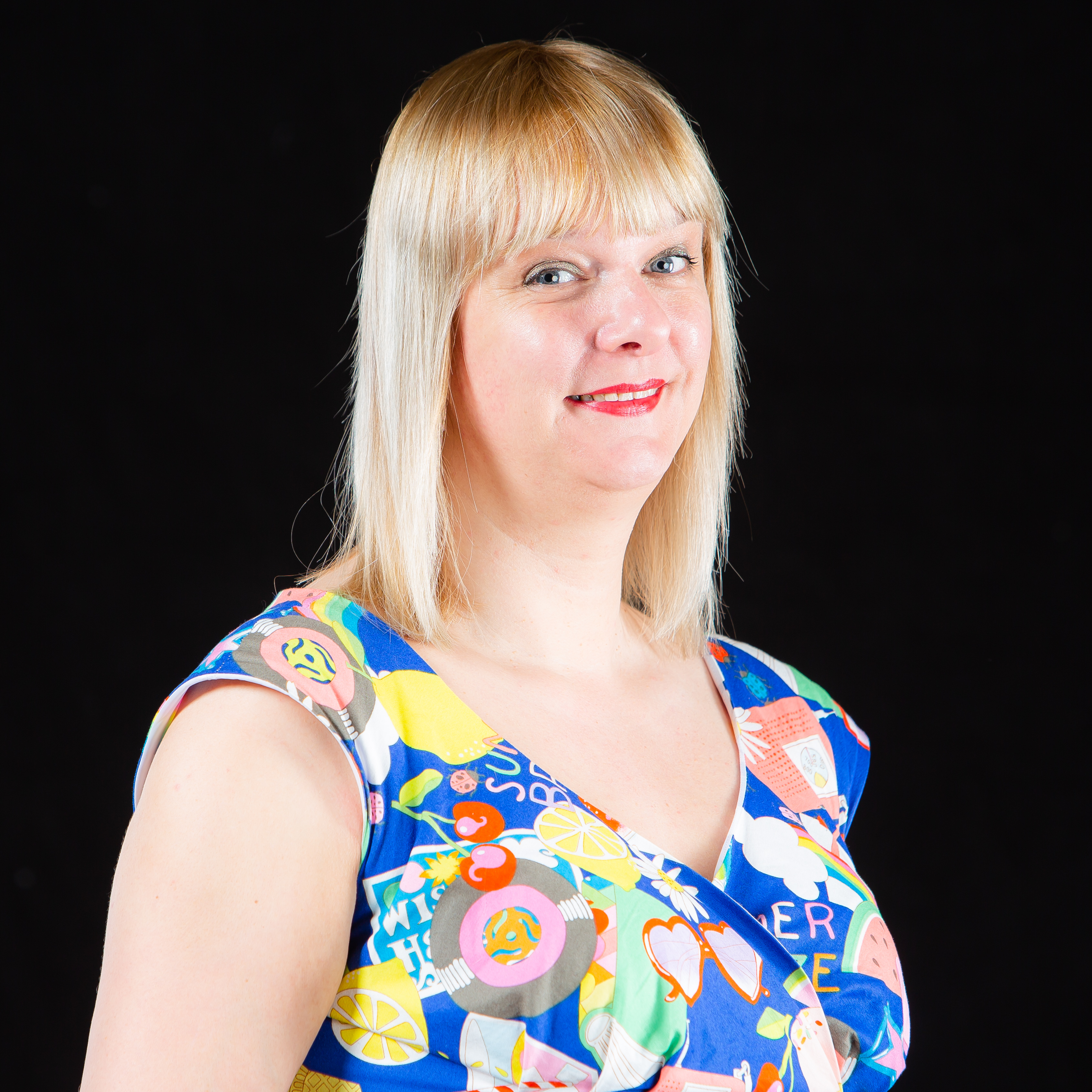 Nominee Profile
Location: Wakefield
Jessica Rowbottom (she/her) is a transgender lesbian composer, musician, performer, comedian and LGBTQ+ activist from Wakefield, UK.

Her one-woman show 'The Bleeding Obvious' has been touring since 2017 and recounts the challenges of transition through songs and comedy anecdotes covering unexpected reactions from family and friends, dating disasters, growing up through Section 28 in the 1980s, dealing with creepy admirers, different types of Prides, transgender toilet panics and more.

Through her performances she has helped many LGBTQ+ individuals on their journey inspiring them to take their first steps out of the closet, while helping non-LGBTQ+ people to understand the trials and tribulations of the experience.

Jessica has taken 'The Bleeding Obvious' to Prides nationwide, Edinburgh Festival Fringe, L Fest lesbian festival in Wales, London LGBTQ+ Pride Picnic on the 50th anniversary of the first Big Gay Out, Faversham Fringe, FemFest Brighton, Trans Pride Brighton, Hull Comedy Festival, and has performed at a sold-out show at Cadogan Hall London with Europe's longest-running LGBTQ+ choir The Pink Singers.

She also hosts a monthly comedy showcase 'Sips & Giggles' in her hometown, and has composed musical scores for film including period drama 'Clara' about the life of Wakefield-born Clara Clarkson.