2022 Sponsors
Celebrating Unity in Society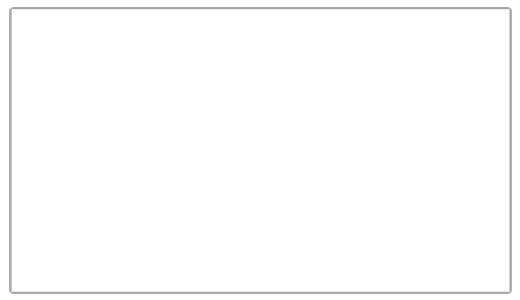 In association with ITV News
Sponsor of the 2022 Celebrity of the Year Award
Further information coming soon!

Avast Foundation
Sponsor of the 2022 Community Organisation Award for Disability
Further information coming soon!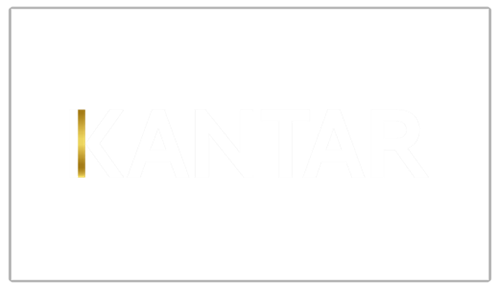 Kantar
Sponsor of the 2022 Entrepreneur of Excellence
Further information coming soon!

The British Army
Sponsor of the 2022 Community Organisation Award for Race, Religion & Faith
"Recognising those who strive to ensure that diversity and inclusion is part of everyday conversations is important. As such, the British Army is delighted to once again be a sponsor of the National Diversity Awards. Shared values of Courage, Respect, Loyalty and Selfless Commitment make this relationship one that acknowledges the importance of ensuring that regardless of background, there must be opportunity for all. The British Army is committed to continuing the journey in becoming an organisation that is reflective of British society. A diverse British Army is one that will continue to attract talented women and men, regardless of who they are, to serve and protect the country. We are looking forward to celebrating all those nominated for an award and to recognising their courage and loyalty towards making a difference for others."

Direct Line Group
Sponsor of the 2022 Positive Role Model Award for Race, Religion & Faith
"At Direct Line Group, we're delighted to be long term supporters of the National Diversity Awards – the UK's biggest and most prestigious diversity awards, celebrating unity in society. Being recognised can be such a boost to the role models and community organisations who make where we live and work a better place. Nominations are now open and it only takes a few minutes, so get yours in now!"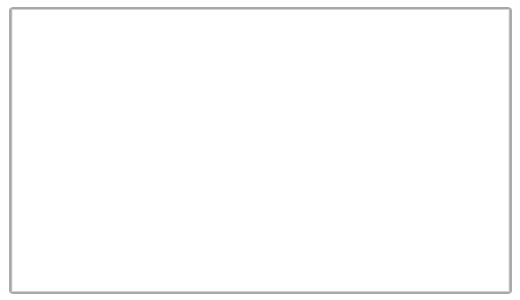 MI5/MI6/GCHQ
Sponsor of the 2022 Diverse Company Award
"At the UK's Intelligence Agencies, we know our people are our biggest strength. Our collective sense of purpose to keep the UK safe is enabled by a diverse mix of minds and backgrounds, because when people are empowered to be themselves we can achieve extraordinary things. We are proud to be sponsors of the 2022 National Diversity Awards and celebrate the people and companies who, like us, are committed to working to ensure that opportunities are open to everyone, no matter your background."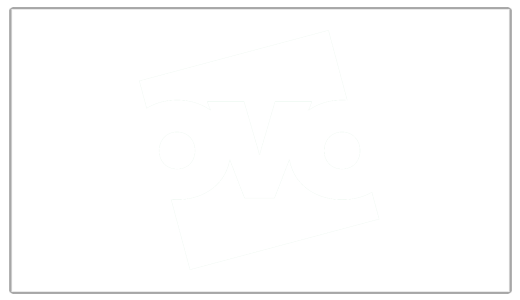 OVO Group
Sponsor of the 2022 Positive Role Model Award for Disability
"Here at OVO, we're committed to building Belonging not just because it's the right thing to do but also because a more diverse and inclusive workforce is a happier, engaged and more productive one. 
We know that an environment where we all feel welcome and respected means we can do our best work. Ideas can be shared and challenged without fear. 
And we can do what's right by our members because we better reflect them, and understand their needs. 
We are proud to support the National Diversity Awards and recognise positive role models and organisations who are leading the way when it comes to inclusion. This allows us to celebrate all the wonderful people dedicated to  building belonging and recognise their work  so that we can thank them and learn from them."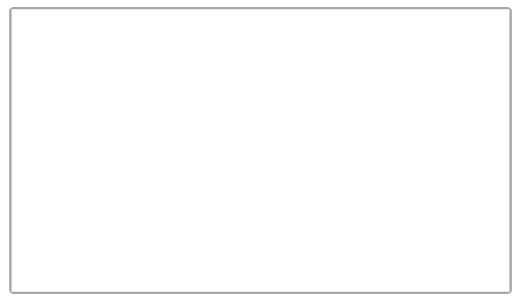 Auto Trader UK
Sponsor of the 2022 Community Organisation Award for Multi-Strand
At Auto Trader we are delighted to partner with the National Diversity Awards for another year and celebrate the magnificent people and community groups that are making the UK more diverse and inclusive. We want to recognise their efforts, share their stories far and wide to encourage others to support their work as well as inspire them to take action.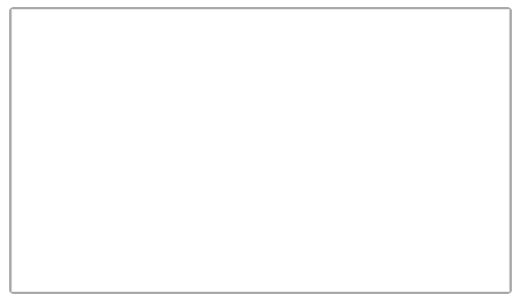 Lush Spa Liverpool
Lush Retail Ltd. is a British cosmetics retailer, which is headquartered in Poole, Dorset, United Kingdom. It was founded in 1995 by trichologist Mark Constantine, his wife Mo Constantine and five other founders. Lush has 951 stores globally.


2022 MEDIA SPONSORS