National Diversity Awards
A prestigious black tie event, which celebrates the excellent achievements of grass-root communities that tackle the issues in today's society, giving them recognition for their dedication and hard work.
What are the awards all about?
Charities, role models and community heroes will be honoured at the 2023 ceremony showcasing their outstanding devotion to enhancing equality, diversity and inclusion; thus embracing the excellence of all our citizens irrespective of race, faith, religion, gender, gender identity, sexual orientation, age, disability and culture. The concept for the National Diversity Awards arose when The Diversity Group identified an urgent need for more positive role models to be actively promoted, with the aim to empower and inspire the wide breadth of diverse communities across the UK.
The UK is becoming more and more diverse. It is valuable that a national event is being held to celebrate our differences. Even now in today's modern society we are still tackling issues of prejudice and discrimination so it is important to come together and focus on those who have demonstrated an outstanding work ethic in order to enhance equality, diversity and inclusion. I am sure The National Diversity Awards will have nothing but a positive outcome for years to come, I wish the event every success.
The National Diversity Awards 2024 Sponsors
Latest news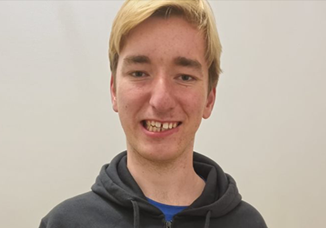 14th November 2023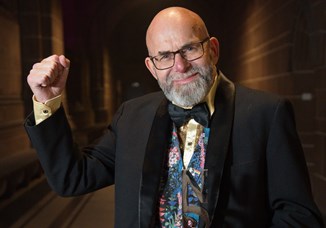 20th September 2023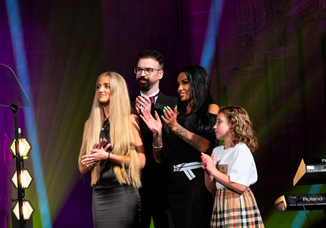 18th September 2023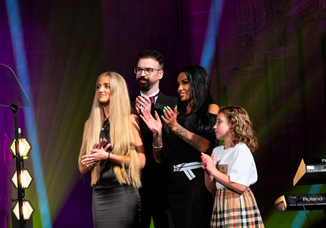 18th September 2023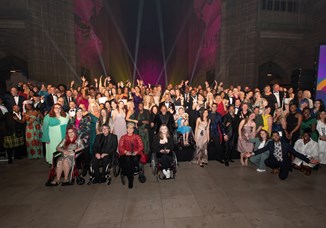 18th September 2023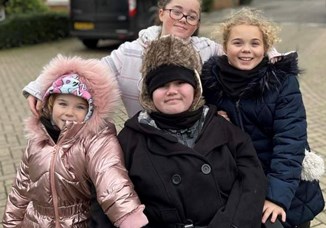 3rd August 2023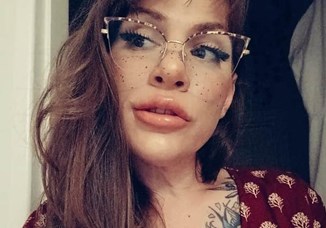 12th July 2023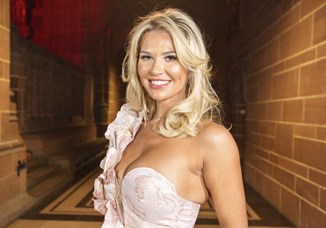 7th July 2023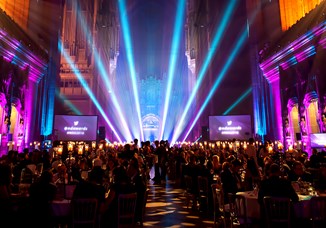 7th July 2023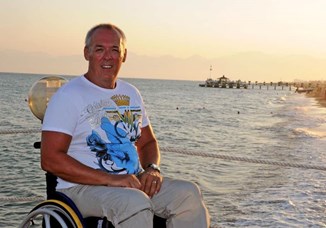 5th July 2023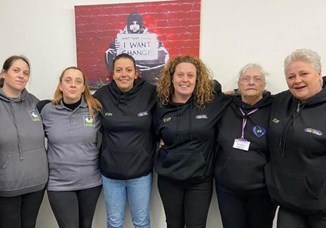 4th July 2023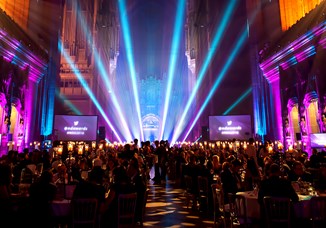 3rd July 2023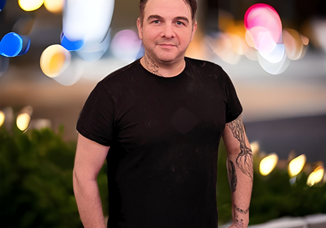 5th May 2023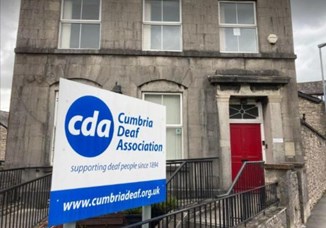 4th May 2023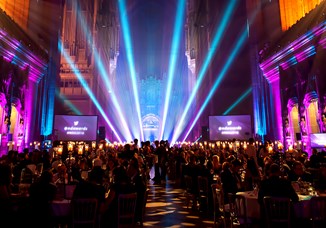 3rd May 2023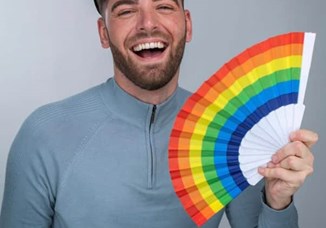 2nd May 2023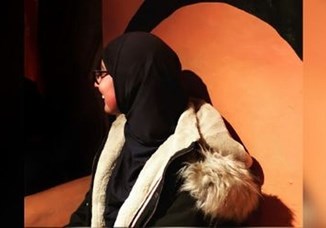 18th April 2023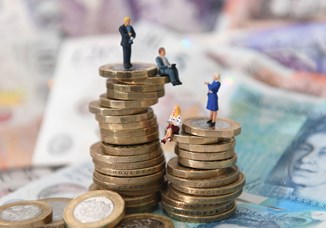 17th April 2023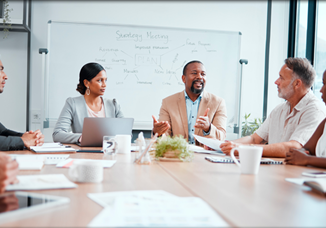 12th April 2023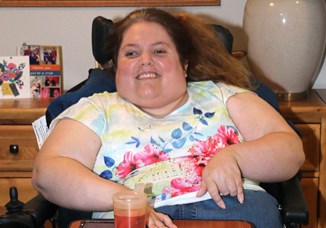 11th April 2023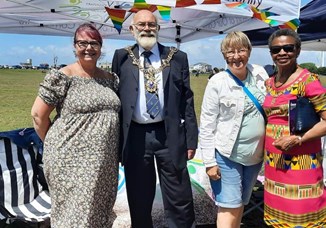 6th April 2023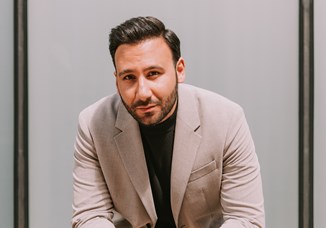 30th March 2023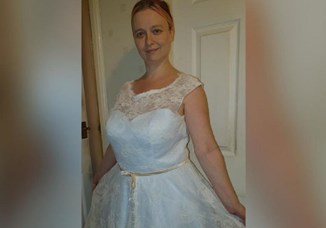 29th March 2023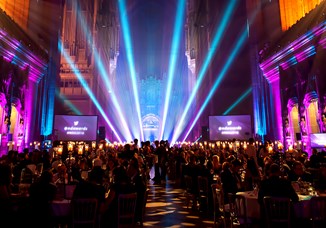 20th March 2023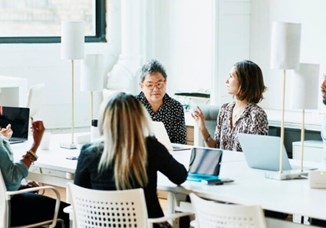 14th March 2023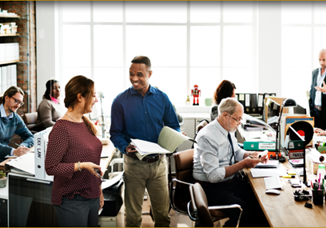 23rd January 2023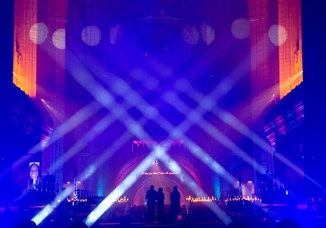 16th September 2022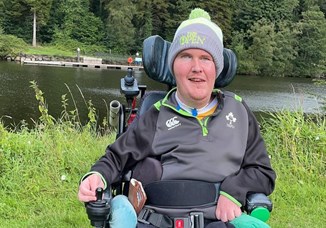 29th July 2022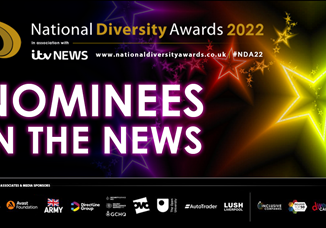 4th July 2022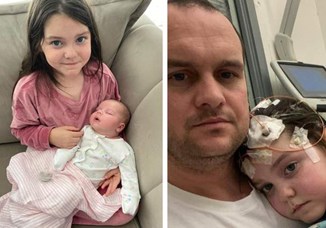 4th July 2022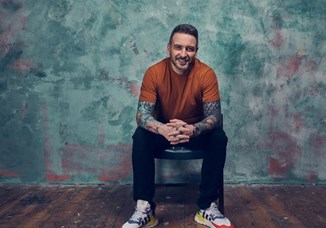 4th July 2022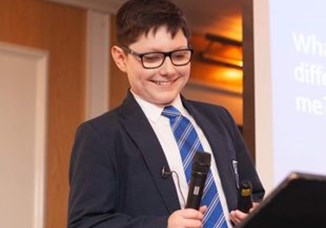 1st July 2022
30th June 2022
28th June 2022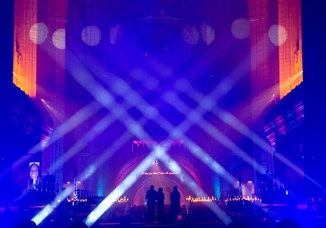 27th June 2022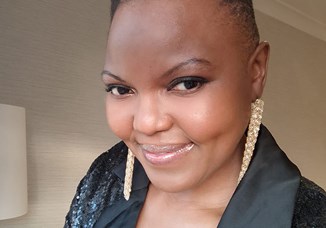 31st May 2022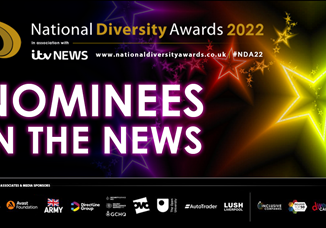 31st May 2022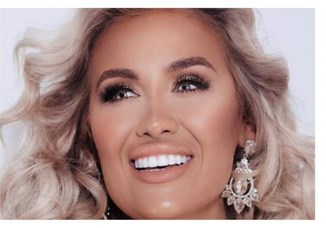 31st May 2022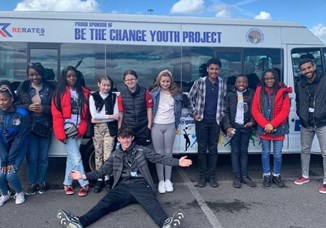 30th May 2022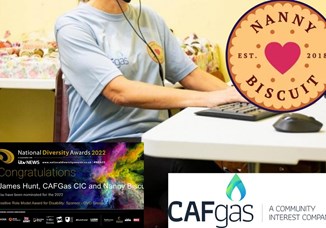 30th May 2022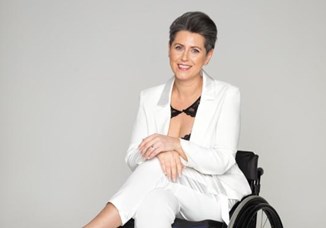 23rd May 2022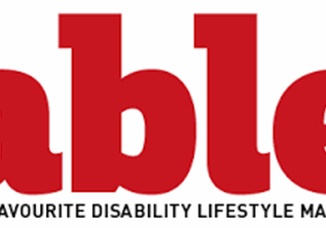 18th May 2022
16th May 2022
16th May 2022
16th May 2022
16th May 2022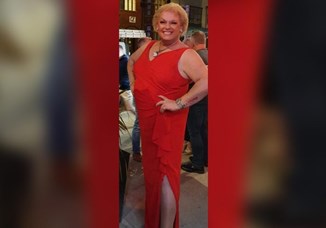 11th May 2022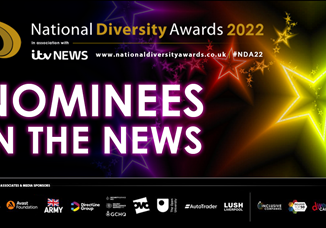 11th May 2022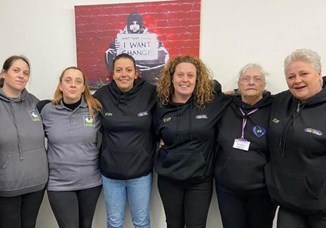 11th May 2022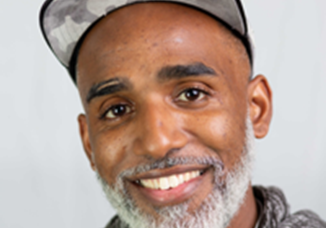 11th May 2022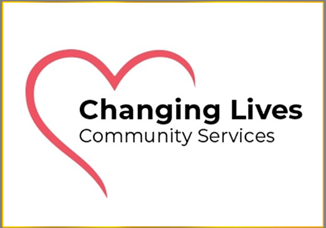 28th April 2022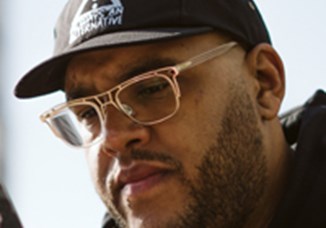 28th April 2022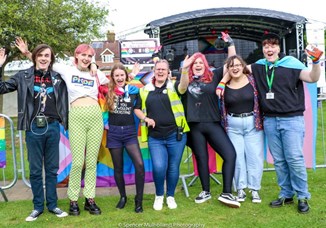 26th April 2022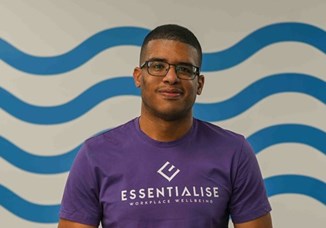 26th April 2022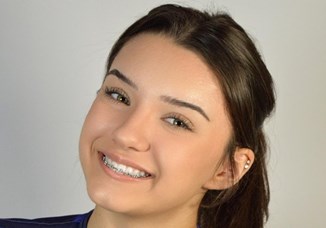 26th April 2022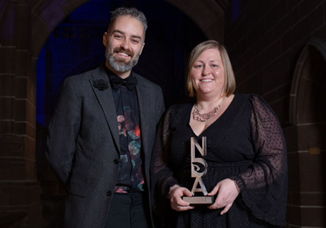 4th April 2022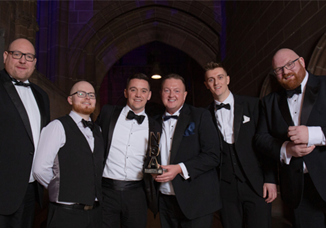 1st April 2022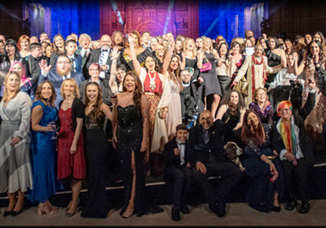 7th February 2022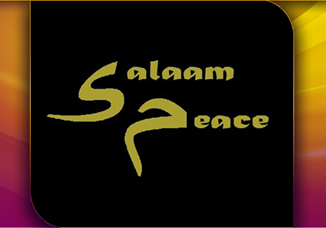 21st January 2022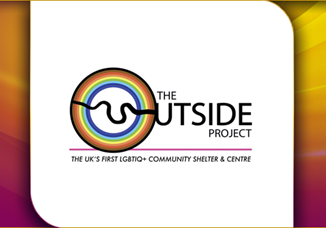 21st January 2022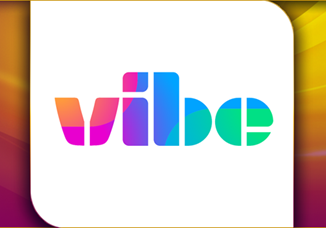 21st January 2022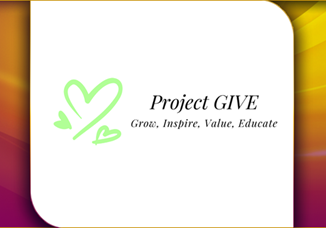 21st January 2022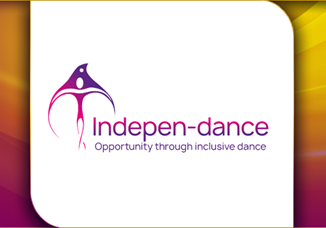 21st January 2022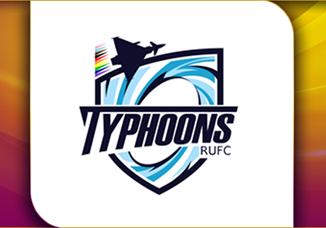 14th January 2022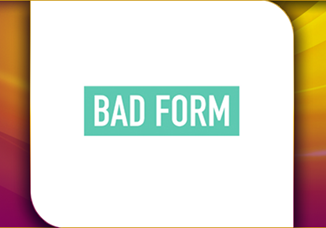 14th January 2022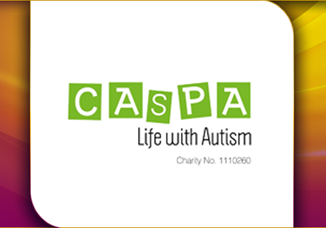 14th January 2022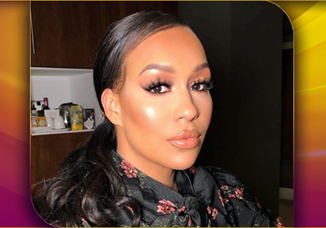 11th January 2022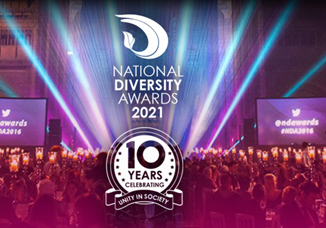 11th January 2022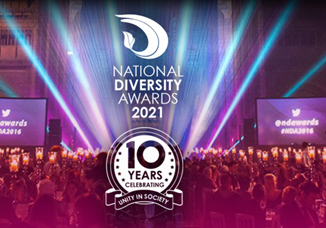 11th January 2022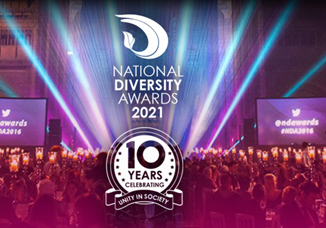 11th January 2022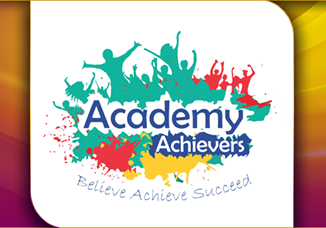 10th January 2022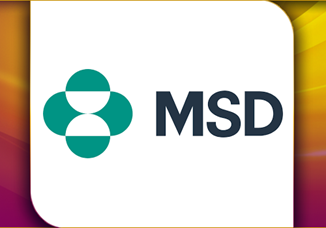 10th January 2022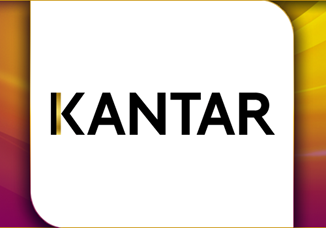 10th January 2022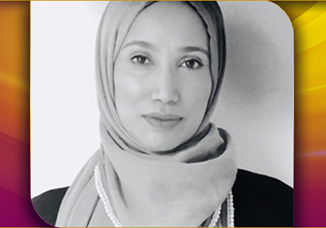 10th January 2022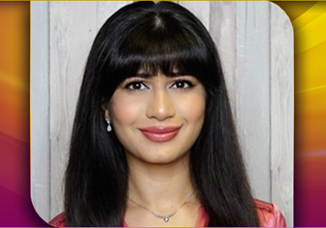 10th January 2022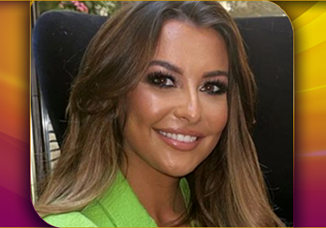 10th January 2022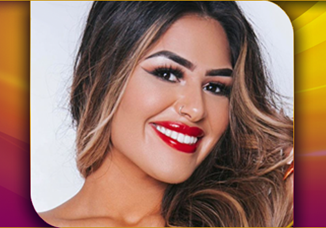 10th January 2022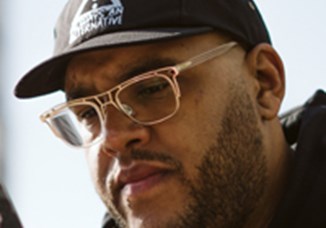 1st January 0001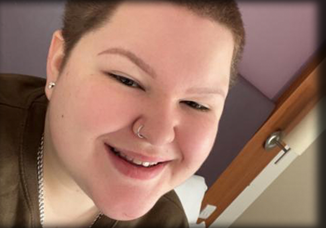 1st January 0001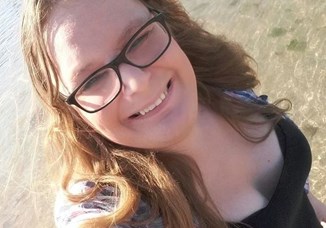 1st January 0001