Tickets
Join us for a night of celebration at the UK's grandest celebration of diversity 
Date: Friday, September 16th 2022
---
Venue: Liverpool Anglican Cathedral | St James Mt, Liverpool L1 7AZ
---
Time: 6.30pm
---
Dress Code: Black Tie / Evening Dress / Cultural Attire
SINGLE TICKET
£199 +VAT
3 Course Meal
½ Bottle of Wine Per Person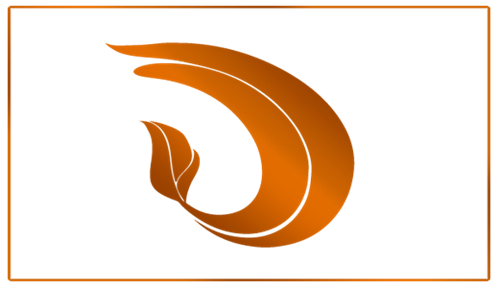 BRONZE TABLE
£1,999 +VAT
Table of 10 across rows 6-11
3 Course Meal
½ Bottle of Wine Per Person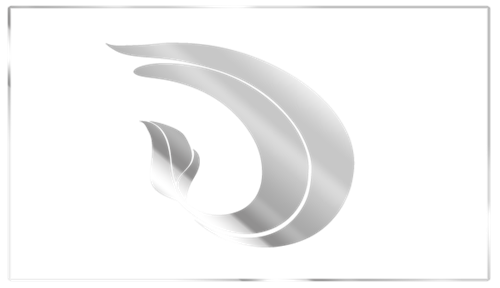 SILVER TABLE
£2,495 +VAT
Table of 10 across rows 3-5
3 Course Meal
2 Bottles of Champagne
½ Bottle of Wine Per Person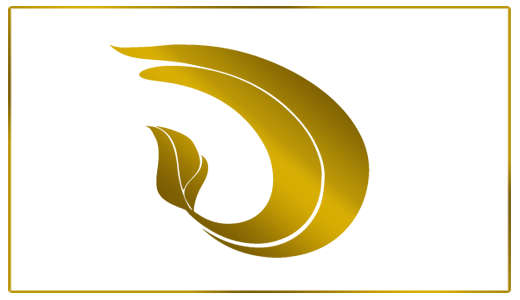 GOLD TABLE
£2,895 +VAT
Table of 10 across rows 1-2
3 Course Meal
2 Bottles of Champagne
½ Bottle of Wine Per Person

Ticket Cancellation charges 
10% Standard Administration Fee | 35% Administration Fee 4 Weeks prior to the event | 50% Administration Fee 3 Weeks prior to the event | No refund 2 Weeks prior to the event 

Travel Information
Address
Liverpool Cathedral, St James' Mount, Liverpool L1 7AZ

We are about a thirty minute walk from most central Liverpool locations including Lime Street and Central railway stations and our main bus terminals.

Talking about buses, routes 82, 86 stop nearby. And if you like the hop on hop off city tours then you can include our Cathedral on your route. 
We even sell tickets for them here.

Your link for Liverpool
We have buses stopping near the Cathedral every 12 minutes or so - it's an easy way to get to us. For more details and timetables 
visit the Merseytravel website.

Getting around Liverpool - A visitors guide to public transport

Benefit from Liverpool's world class transport network…
Whether you're planning your trip, or looking for an easy way to reach the best of the area's events and attractions, Merseyside's public transport services can get you there via bus, train or ferry.Merseytravel's website is a quick and easy tool to help you find a range of travel options, times and maps to help guide you on your way. Visit merseytravel.gov.uk for a range of useful transport information.