David Villa-Clarke BEM
NDA23 Judge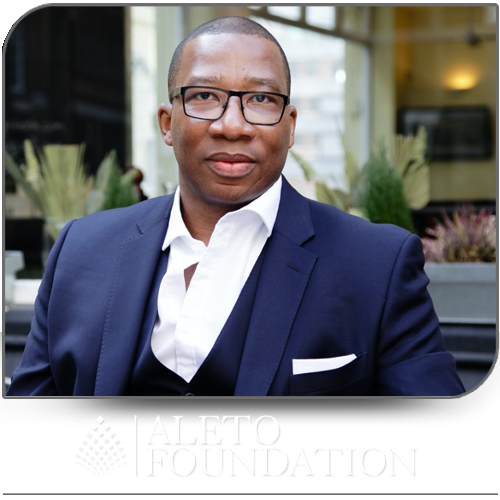 David Villa-Clarke BEM, MBA, APFS
Aleto Foundation
CEO
@davidvillaclarke
David is well known for his love of working with and developing young people to become great leaders. As the CEO of the Aleto Foundation, David gets to work with hundreds of young people in the pursuit of their excellence, either through sport or education.
As the owner of a financial planning business, David is passionate about helping people achieve financial wellbeing through education, as he sees this as the bedrock for social mobility.
An accomplished Toastmaster and Public Speaker David enjoys sharing success and motivational stories, via TEDx or to groups and societies in workshops.
He is the founder and president of Project Volunteer, a charity that works with orphanages in Botswana, which for the past 14 years, encourages volunteers from the UK to work on his giving back programme.
David was recognised for his services to charity with the British Empire Medal in the Queen's 2017 New Years Honours list.