Paul Morrison
NDA23 Judge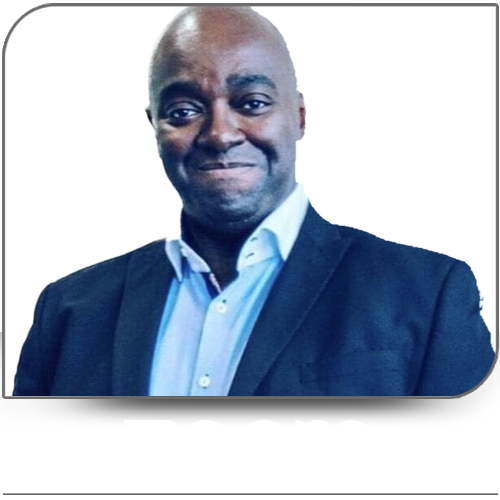 Paul Morrison
Zoom
UK&I Education Lead
Based in London Paul is a passionate education technology leader who serves as the UK&I Education Lead for Zoom. Prior to Zoom he was the Microsoft Education Industry Solutions Lead and also served at Hewlett Packard Enterprise Education Sector Lead, UK Black Employment Network Lead and Black Employee Leadership Council Regional Coordinator for EMEA.  
Passionate about empowering and raising the aspirations of under-represented young people from diverse and disadvantaged backgrounds, Paul founded the company Idare2inspire, which he has used to impact the lives of many thousands of young people. This includes being the sponsor of Portsmouth's biggest Anti-bullying Conference with an attendance of over 1500 students. 
Paul offers leadership and transformational coaching to professionals including a former Special Advisor to the Prime Minister.  He recently worked with a small group of business leaders in No.10 Downing Street to drive change for the better, for boosting mental health, enhancing wellbeing and debugging the stigma around mental illness.   
He serves as the Chair of the Professional Advisory Board at the University of West Scotland. The Board provides practical advice and supports the new London campus to meet its strategic objectives and to provide links with businesses and the community.
Paul has been nominated for many awards and received a Global Recognition Award, presented to him by Rev Jesse Jackson in the USA.