2024 Sponsors
Celebrating Unity in Society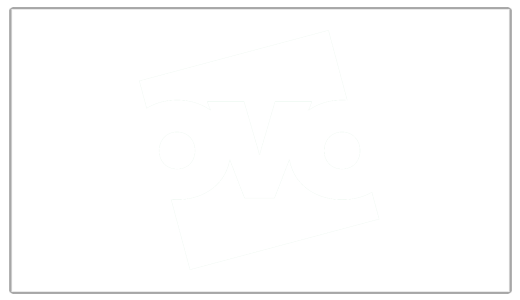 OVO Group
Sponsor of the 2024 Positive Role Model Award for Disability
"Here at OVO, we're committed to building Belonging not just because it's the right thing to do but also because a more diverse and inclusive workforce is a happier, engaged and more productive one. 
We know that an environment where we all feel welcome and respected means we can do our best work. Ideas can be shared and challenged without fear. 
And we can do what's right by our members because we better reflect them, and understand their needs. 
We are proud to support the National Diversity Awards and recognise positive role models and organisations who are leading the way when it comes to inclusion. This allows us to celebrate all the wonderful people dedicated to  building belonging and recognise their work  so that we can thank them and learn from them."

The Open University
Sponsor of the 2024 Community Organisation Award for Disability
Further information coming soon!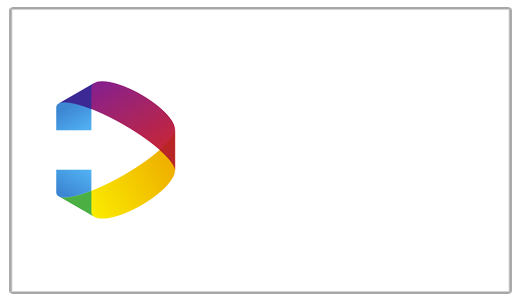 Direct Line Group
Sponsor of the 2024 National Diversity Awards
Further information coming soon!