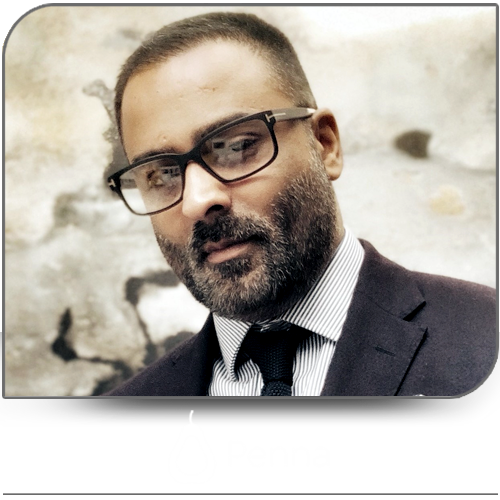 Dawar Hashmi
Penna
Director, Government & Public Sector Executive Search
Dawar is a Director at Executive Search firm Penna and works across Government and the Public Sector, helping to make the most senior appointments.
He is also a trustee, a non-executive director, a speaker, coach and mentor. He founded and chairs the Diversity in Local Government Leadership network – the only national network of its kind. He is the only executive head-hunter to be on the board of Directors at The Staff College, which supports the development of leadership and management capacity in local authorities and their Children's Trust partner organisations. He is also the only executive head-hunter to be a mentor on the NGDP BAME 2021/22 mentoring programme for graduates in the national management scheme in local government. 
Dawar chairs the judging panel for the annual Chief Executive of the Year award as well as being a co judge on the Senior Leadership Team of the Year and the award for Diversity and Inclusion in Local Government.
Over the last three years Dawar's achievements include helping the Mayor of London diversify the board of Transport for London as well as significantly changing the demographic of leadership across local government – in 2021 83% of the appointments he helped local government make were female and 67% were from an ethnic minority.