Dr Yvonne Thompson CBE DL
NDA23 Judge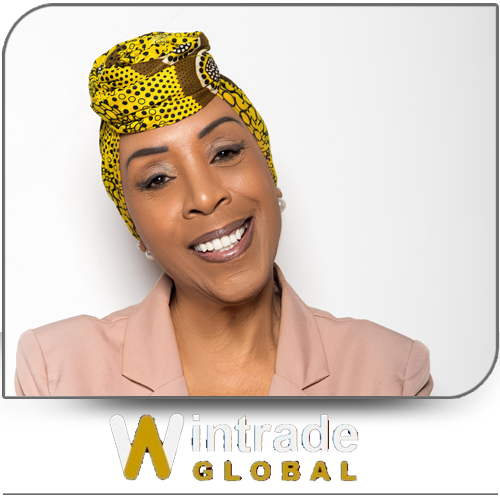 Dr Yvonne Thompson CBE DL
WinTrade Global
Founder
A dynamic leader with a wealth of experience in the communications industry, Dr. Thompson is a highly respected change-maker, advocate for small businesses, and champion of diversity and inclusion in the UK. Drawing on her personal experience and the experiences of other women, she published the Amazon bestseller, "7 Traits of Highly Successful Women on Boards," which promotes greater gender and race diversity in company boardrooms, and also produced her Senior Women Leaders Programme.
This year, she celebrates the 25th anniversary of the WinTrade Global Women In Business Network Summit and Awards, which she founded. Dr. Thompson leads a powerful network that supports the United Nations Sustainable Development Goals for greater gender and race equality and equity.
Having been the only woman on the board of the first 24-hour radio station, Choice FM, and having worked with the Department for Digital, Culture, Media and Sport (DCMS), BEIS, supporting small business ministers across several administrations and Ofcom on equality and diversity. Dr. Thompson's most recent chairing appointments include OKRE.org, a charity researching the effects of the entertainment industry, The Black Cultural Archives, custodian of Black History in the UK.   She recently stepped down from the Parker Review after five years.
Along with her CBE, two honorary doctorates, and honorary four fellowships for her work in the EDI arena Dr Thompson was recently appointed as a Deputy Lieutenant in Greater London.