Professor Marcia Wilson
NDA22 Judge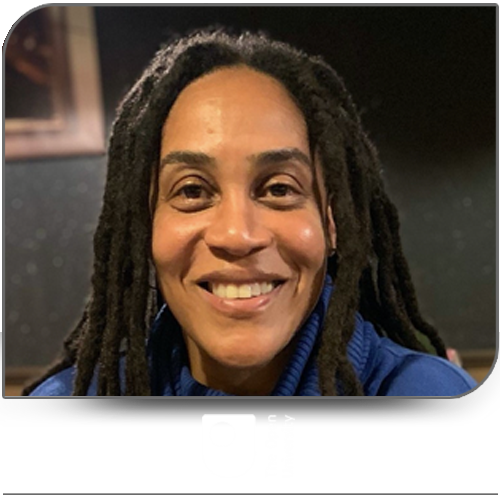 Professor Marcia Wilson
The Open University
Dean of Equality, Diversity and Inclusion
Professor Marcia Wilson works at the Open University (OU) as the Dean of Equality, Diversity and Inclusion. Prior to the OU, Marcia worked at the University of East London for 12 years where she established the UK's first Office for Institutional Equity (OIE) and held the position of Dean. Her work includes equality projects with Universities UK and London Higher to tackle racism in higher education institutes. Less than 0.5% of the senior managers in universities are Black women. This makes Marcia, who is a multiple award winner for her work in higher education, one the few Black women leaders in higher education in the UK. She uses her platform to raise awareness about inequalities and generate institutional change.
Marcia has a PhD in Sport Psychology from the University of Iowa. She has held various roles throughout her career including Head of the School of Health, Sport and Bioscience and Head of the Sport Science department at UEL. She spent 10 years studying and working in the USA. She has also worked for eight years in sport psychology at the Football Association with the women's national team (U15s, U17s and seniors) and has also worked in Rugby Union with elite women's teams and coaches.
Marcia is a Trustee for a Multi-Academy Trust in East London and sits on the Council of Deans of Health's Anti-Racism Advisory Board.