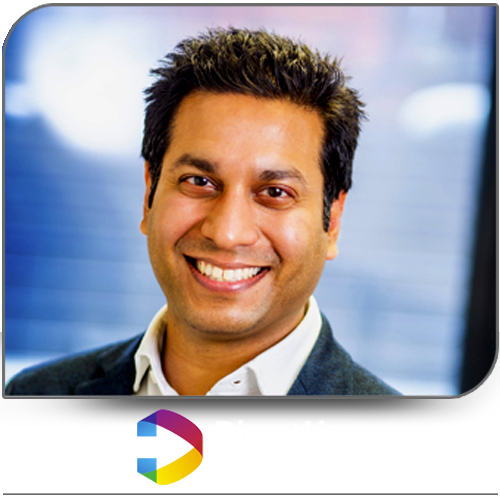 Raj Morjaria
Direct Line Group
Head of Diversity & Inclusion and Engagement
Raj is passionate about making the business world more human and a firm believer that empathy and understanding are at the heart of creating an inclusive culture where people can be their authentic selves.
As Head of Diversity & Inclusion at Direct Line Group, one of the UK's leading motor, home and small business insurers, Raj helps to inspire change – to build a workforce that's representative of society, a workplace where people can be themselves and succeed in their careers, and partnerships that make an impact in the community.
Prior to this Raj was Head of Internal Communications, where over a 15-year career in the UK and Asia, he's led teams tackling engagement campaigns, strategy launches, divestments, people change and everything in-between.